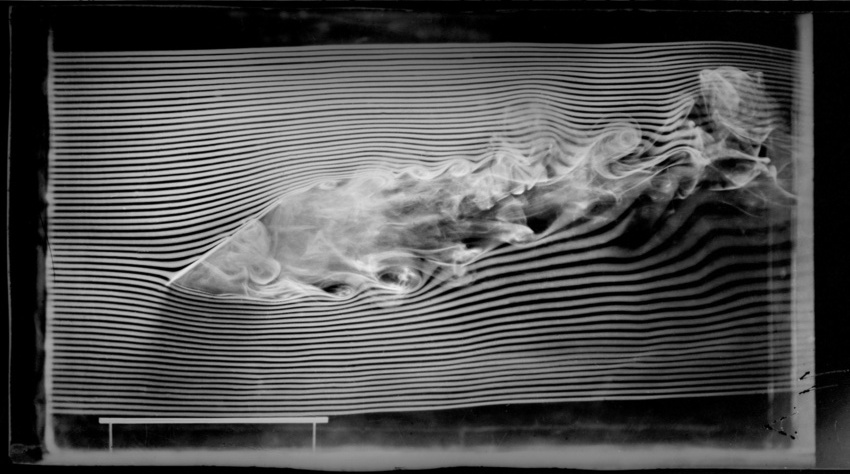 Saturday February 18  2023
An Afternoon with Air, organized by TTP
'Theme Night' XTRA
15:00 – 16:30 seminar/discussion
Even though the universe is expanding and vacuum space increasing, the air around us in our atmosphere is very material. Hard to grasp, ephemeral, escaping our propensity to categorize our world in discrete tangible objects, air is incredible dynamic, full of life and non-life, inspiring our world. Inspire, a word conventionally used to refer to a mental quality, the objective of this afternoon is to discuss a different kind of understanding, to confront the dichotomous nature of the way in which modern societies classify our world, mind-body; hardware-software; art-science. Air defies this kind of objectification and is the perfect place to put our bodies in to explore such issues.
The discussion is an open platform and several guests will be present to provide thoughtful insights on the topic.
Our guests are Simon Penny professor in Electronic Art and Design (Dept of Art) at University of California, Irvine and Annet Dekker is curator and researcher and currently Assistant Professor Archival and Information Studies, and Comparative Cultural Analysis at the University of Amsterdam and Visiting Professor at the Centre for the Study of the Networked Image at London South Bank University. This is a hybrid event.
Monday February 13 
Theme Nights – Nothing changes – The Turbine Plays (TTP) – Panel Member
Image Etienne-Jules Marey
Inclined plane, 30 degree angle, 
fourth and last version of the smoke machine, equipped
with 57 channels, 1901
Paris, © Cinémathèque française